Heading to Charleston for spring break? Whether you're a local or just visiting, you'll want to take advantage of all that South Carolina has to offer. And what better way to do it than with an inshore fishing charter? Instead of taking a deep sea fishing charter in Charleston, here are just five reasons why inshore is the way to go for your spring break fishing trip.
Variety of Fish
When it comes to variety, inshore fishing charters have you covered. You can expect a ton of fish species including redfish, flounder, trout, and much more! And if you're lucky enough, you might even snag some king mackerel or cobia depending on the time of year. Plus, there's always a chance that you could land a prized tarpon—which makes any fishing trip worth it!
Experience Matters
If you're new to fishing or just need some tips on technique, an inshore fishing charter will give you the opportunity to learn from experienced captains who know the waters around Charleston. They can suggest the best spots for casting and help make sure that your trip is as successful as possible. The knowledge and expertise they bring will ensure a memorable experience every time.
Cost-Effective
If money is an issue (and let's be honest, when isn't it?), then an inshore fishing charter may be your best bet. These charters tend to cost less than deep sea charters because they stay close to shore—so no long boat rides are necessary! Plus, they usually don't require as much fuel or bait. All of this adds up to a more affordable option perfect for those on a budget.
Weather-Dependent
Deep sea charters can be tricky in terms of weather conditions since they usually require longer boat rides and often venture out into rougher waters. On the other hand, inshore charters are much closer in proximity so they don't have to worry about extreme weather conditions as much (although Mother Nature can still surprise us). This means that these trips are more likely to happen rain or shine!
Shorter Time Frame – Better for Restless Natives
If you are traveling with little ones, you might think deep-sea fishing is a great idea, but it is a long time to be on a boat for little ones. Inshore fishing will have your children baiting and catching over and over again, instead of baiting and waiting!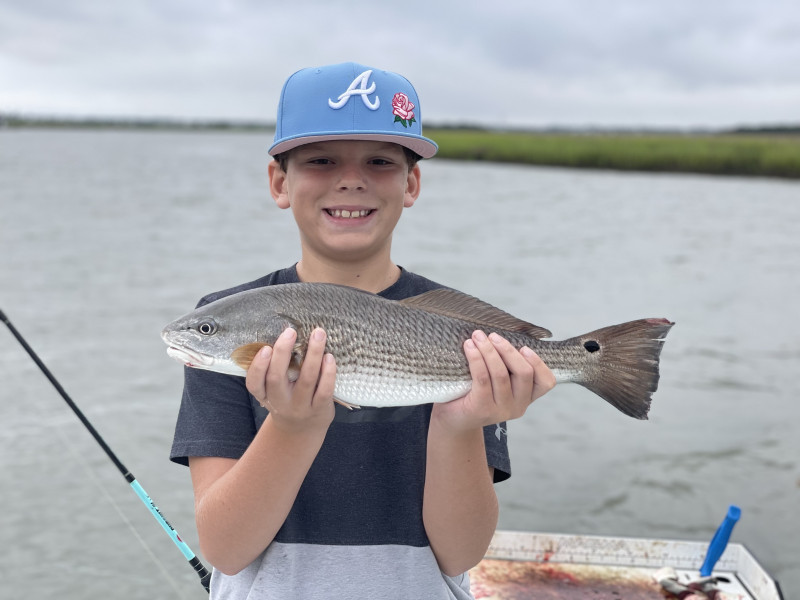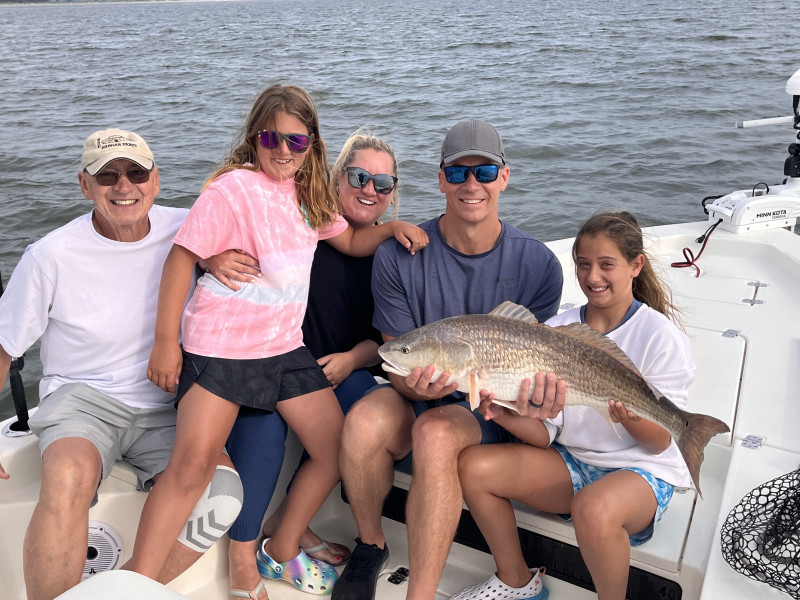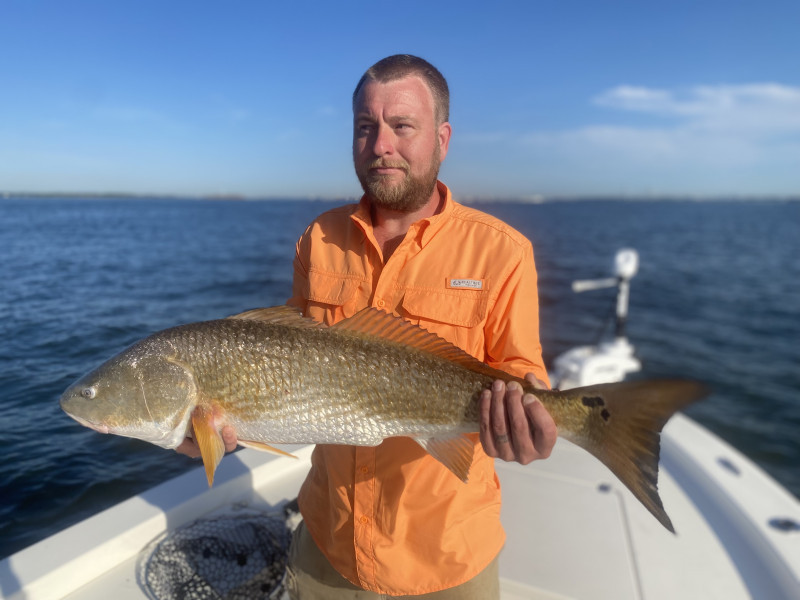 If you're looking for an unforgettable spring break experience without breaking the bank – look no further than an inshore fishing charter in Charleston, SC. With experienced captains teaching techniques along the way and plenty of variety in terms of fish species, this is one adventure that's sure to be worth every penny spent! So book now and get ready for some fun and excitement out on South Carolina's beautiful seaside waters!