Adventure-Filled Inshore, Nearshore, and Deep-Sea Saltwater Fishing in Charleston, SC
Whether you are looking for an inshore, nearshore, or deep-sea fishing excursion packed with adventure, amazement, and sunshine, we have the perfect charter. Charleston, SC offers some of the most abundant and thrilling fishing in the world, which is only enhanced by our knowledge and expertise. Not sure which charter fits your needs? Give us a call and we will be happy to guide you through the best selection. 
Regardless of whether you are a seasoned veteran or a fishing newbie, your day will be catch-filled using our tech-savvy tackle, bait, and insider intuition. Sail along with Captain Shane Flannigan to the sweet spots, avoid pitfalls and stagnant waters, and have the best chances of communing with dolphins who will join along for the ride out to sea. Fish won't be the only thing you catch; you might just get fishing fever and find what makes your heart sing.
Check out our calendar of activities to book your next fishing trip with us.

Book Now
Charleston's Five-Star Deep Sea Saltwater Charters are Ready to Set a Course for Adventure!
At The Reel Deal Charters we specialize in all things saltwater, including red drum, trout, shark, flounder, sea bass, porgys, sheepshead, spadefish, mahi-mahi, king mackerel, marlin, tuna, wahoo, sailfish, and many others!
A Clear Choice for Deep-Sea Fishing Charters in Charleston
We understand that you have many choices for charter fishing in Charleston, SC, and we don't mean to brag, but we're pretty popular for a reason! The Reel Deal Charters has been voted "Best of" the last 2 years! When out for an excursion, we can't guarantee that you will catch "the big one" – but what we can promise is that you will have the time of your life, learn some new things, have a relaxing time with someone else steering the ship, and definitely enjoy experiences that will quickly become cherished moments. 
Whether you are setting sail to celebrate an anniversary or engagement or you are hitting the high seas for no real reason at all, the Reel Deal is just what the name describes: our fishing charters are the real deal, fun, exciting, and breathtaking.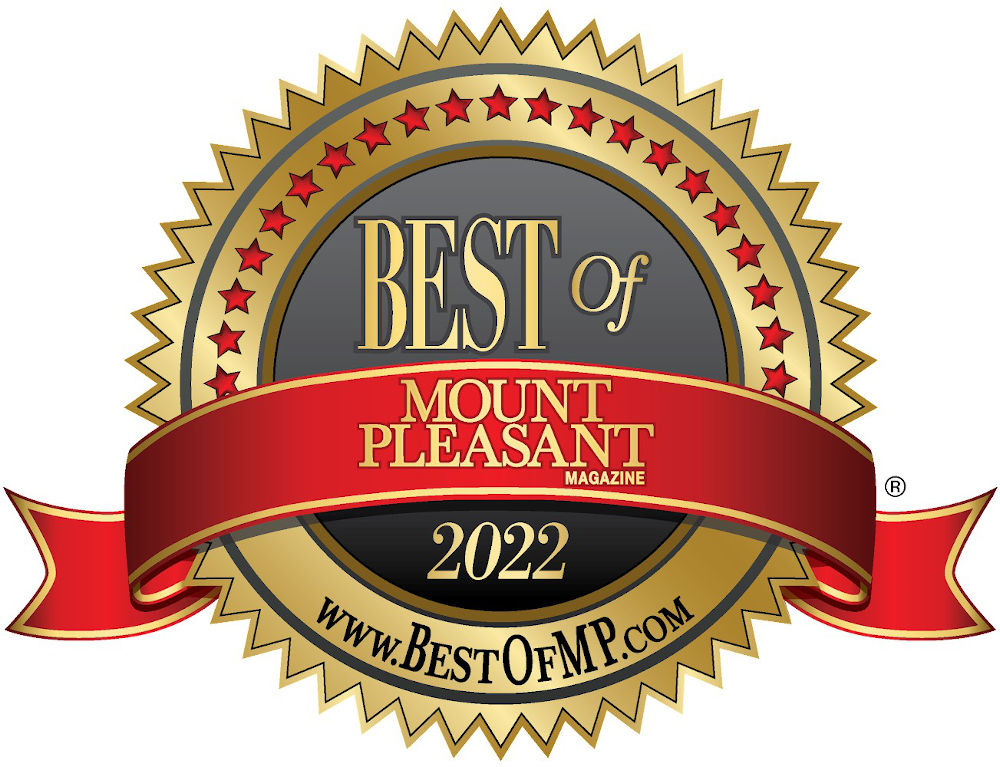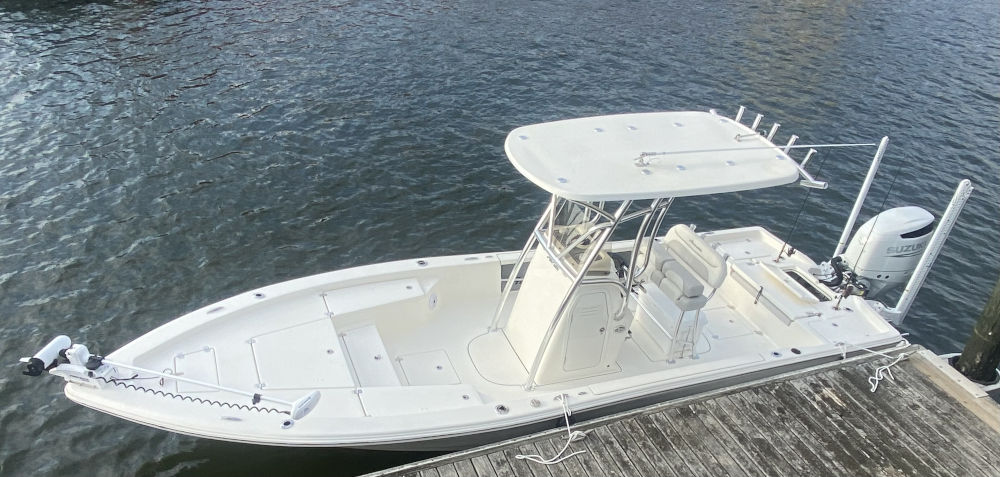 Deposit:
We kindly ask people to secure their booking with a valid credit card number so that we can hold the date. Please feel confident that your credit card will not be charged at the time of booking. You are free to pay via cash, credit card, or with your firstborn on the day of the charter. Be advised that we necessarily have to charge a 5% surcharge if you choose to pay via credit card due to processing fees.

Cancellation:
If you cancel 72 hours prior to your trip, no charge will be incurred. However, if you do not give 72 hours notice or are no-shows on the scheduled date, your card will be charged for the full amount of the charter trip costs, plus a 5% surcharge fee. Please contact us at 843.388.5093 for cancellations
Weather Cancellation:
Since safety is our top priority, if the weather doesn't look like it is going to cooperate, Our Captains will make the final call morning of your scheduled charter. We don't like to cancel on our end, but we want the charter to be fun and – most importantly – safe for everyone.